Welcome to Nostalgia Hotel
A Singapore Hotel Near MRT stations
Nostalgia Hotel Singapore is a charming and elegant boutique hotel conveniently located in the heart of Singapore's oldest estate Tiong Bahru.
With its rich history, traditional architectural design, and its Urban Redevelopment Authority Conservation Status, it transports guests back in time to the colonial era of the city.
We would like to take this moment to express our deepest gratitude for your unwavering support of our hotel. As we celebrate another year of service, we also celebrate the wonderful individuals like you who made it all possible.
Your loyalty and patronage have been the cornerstone of our success. Every stay, every smile, and every positive experience you have had at our hotel have been a source of inspiration and motivation for our entire team. Your continued support has allowed us to grow, innovate, and strive for excellence in hospitality.
As we embark on another year of providing memorable stays and exceptional experiences, we want you to know that you are at the heart of everything we do. Your feedback, your recommendations, and your trust in us have been invaluable.
We invite aspiring hoteliers to join our family.
Attribute to that "Old World Charm – New World Luxe"
There is nothing more welcoming than Nostalgia Hotel's '' home away from home '' feel when you are on the road.
Nostalgia Hotel Singapore is the perfect destination in its own right
Guests can take a stroll through the historic district surrounding the hotel, enjoy a delicious meal at the nearby restaurants or relax by the pool.
Whether you are a traveller looking for a hideaway escape or a local resident seeking a staycation, Nostalgia Hotel Singapore is the perfect destination in its own right.
Guest Reviews

Clean, comfortable, quiet and a great location. Nostalgia Hotel had everything we needed and we really enjoyed our stay. The rooftop pool was a real treat at the end of the hot day too. We'd like to commend all the staff who were friendly and attentive at all times. Finally, a special thank you to Dani who was so helpful with organising us on our final day, nothing was too much trouble. We plan to see you again one day!
Great Stay

Excellent hotel, excellent staff, quality bedding, powerful shower, lovely litte pool. Bus stop around the corner or use taxis...lovely French restaurant for breakfast and lunch, 5 min walk. (Marcell)
Inexpensive hotel in the deco district

This is a very convenient hotel if you want reasonable prices, a quiet historic neighborhood, and don't mind small rooms.
Singapore is a frightfully expensive city and it's hard to find a decent hotel at a relatively modest price. The Nostalgia fits the bill -- it's a clean, comfortable place in a good central location.
Singapore and Tiong Bahru

The staff here especially are very helpful and very courteous.

Takes the extra step to make sure your stay is pleasant and relaxing.

Next to public transportation and also close to food market a bonus !!!!!
2nd time here. Good for a short stop

A great place for a short stop. 2nd time staying at this hotel, I like the boutique feel to the hotel. Yes the rooms are small but we were only there one night. Breakfast was not included but that was fine as many options including the market over the road. two lovely ladies on the front desk were super helpful on our check in and stay 8th June 2023.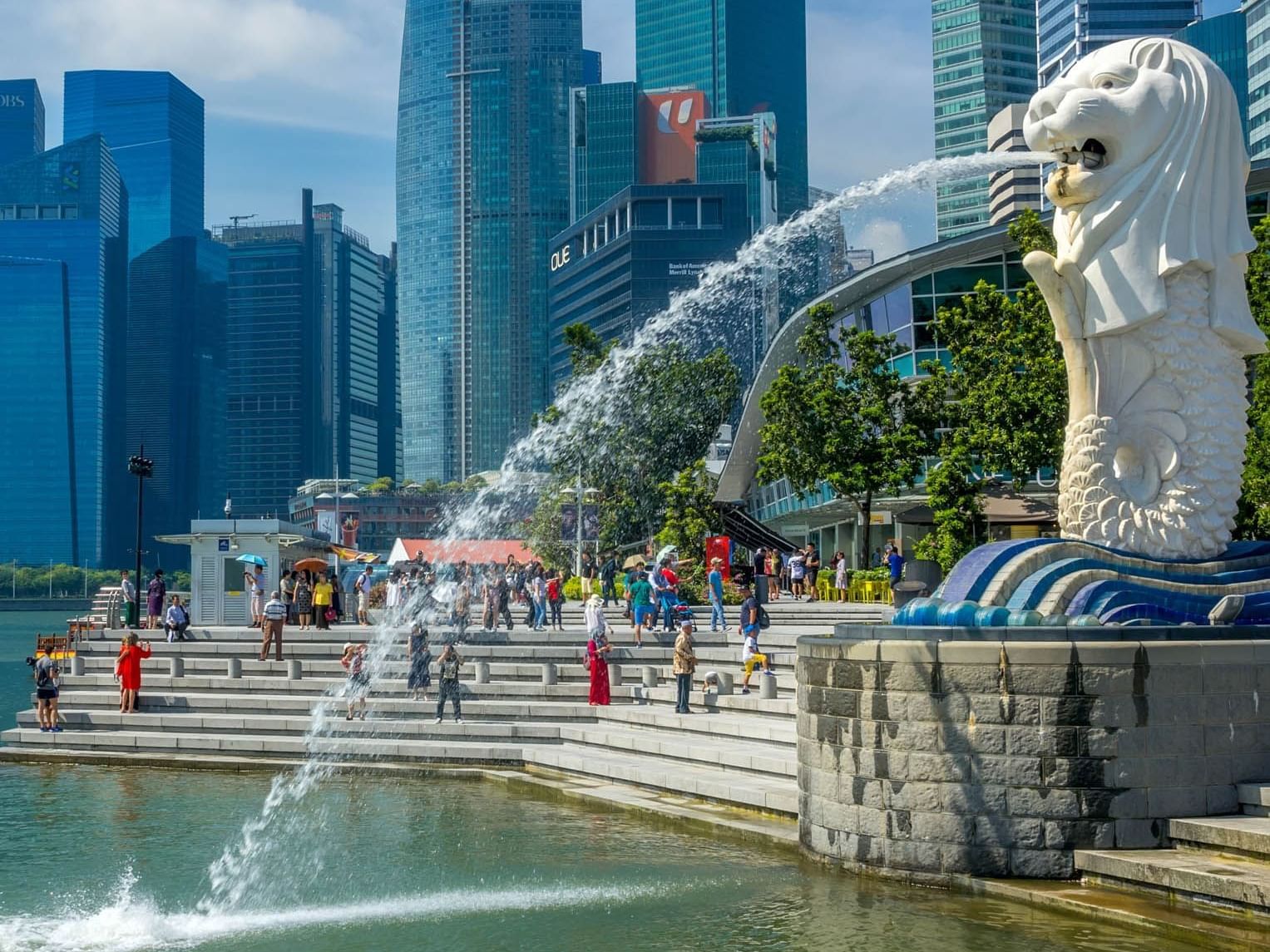 Book at least 60 days in advance and enjoy 25% off the posted room rate.
View this offer